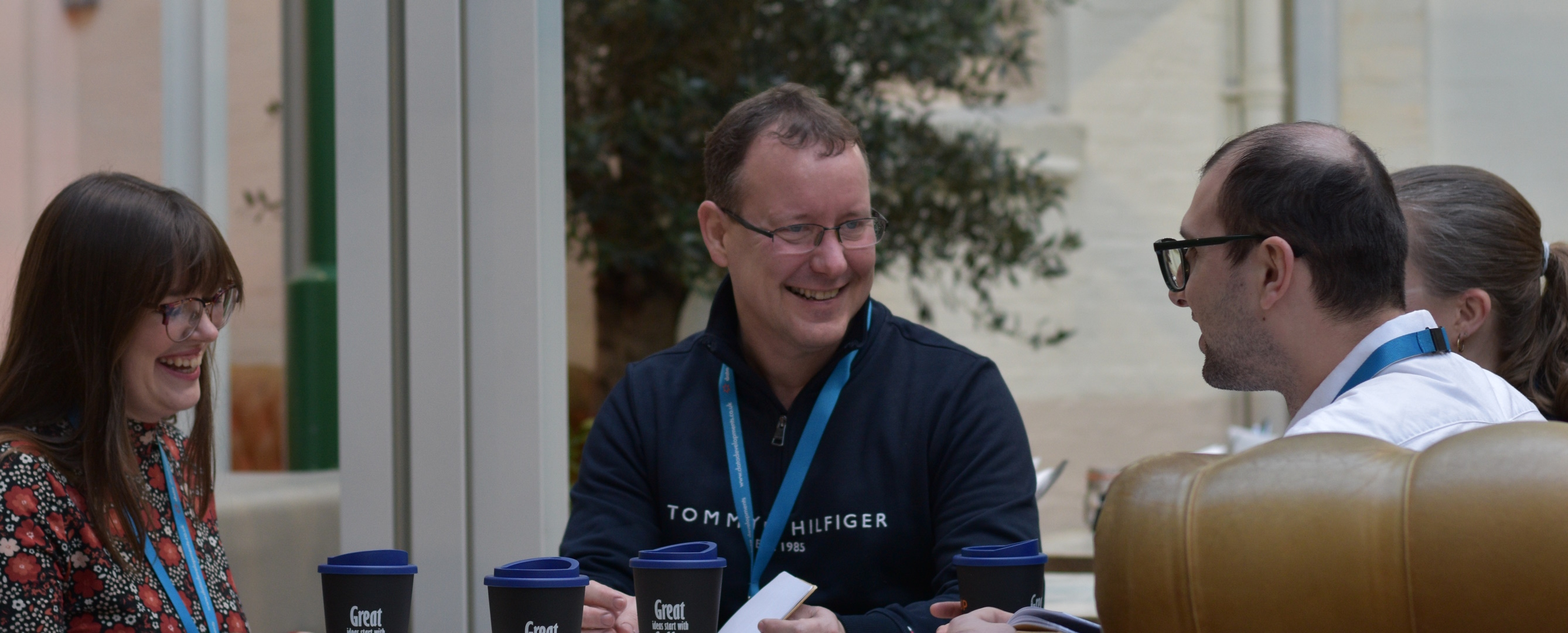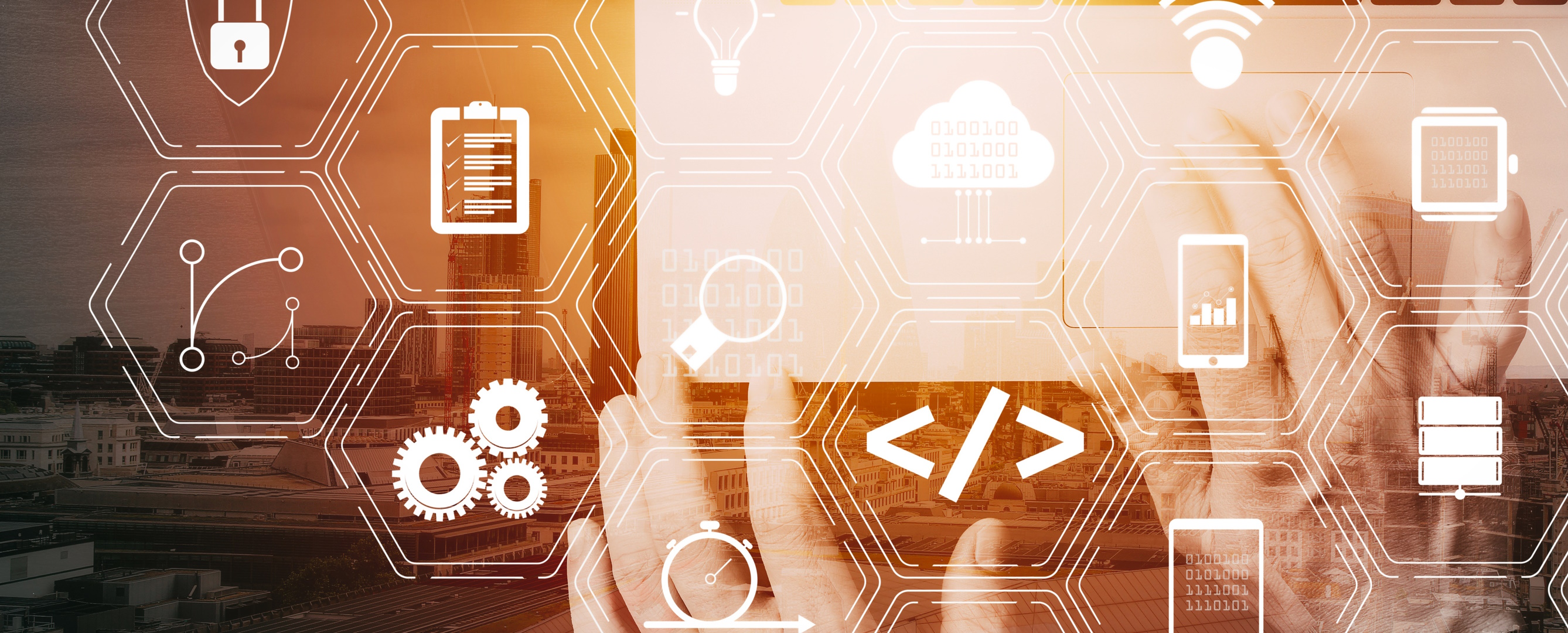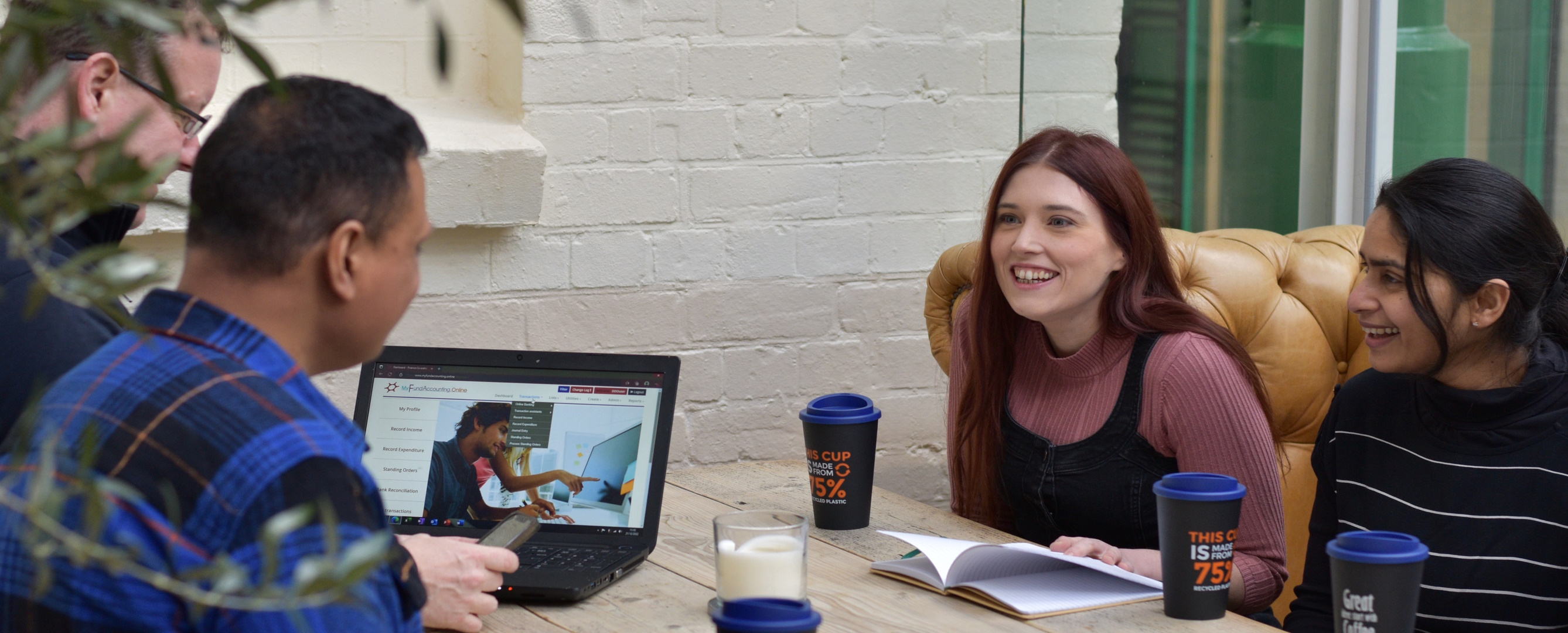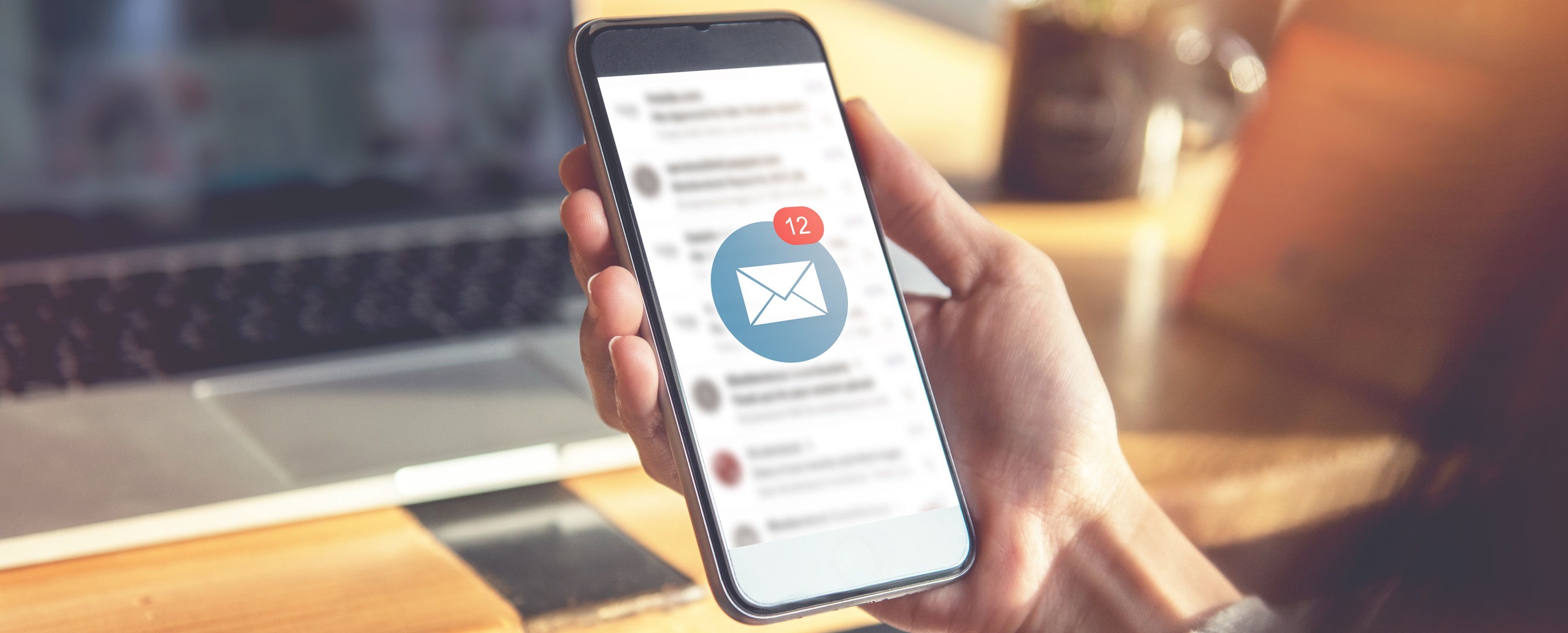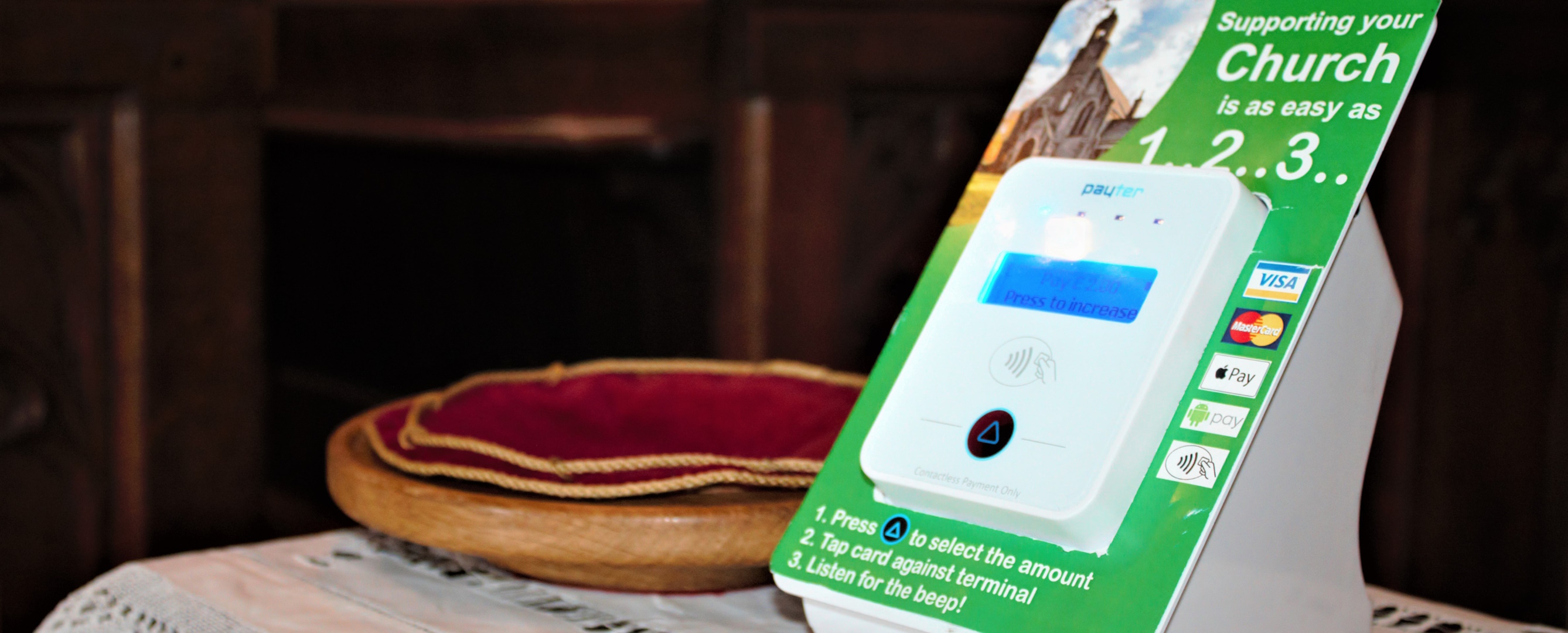 Our Products
We produce a variety of online and desktop applications to help manage your:
Gift Aid – Donations Co-ordinator and MyGiving.Online
Finances – Finance Co-ordinator and MyFundAccounting.Online
Community – Membership Co-ordinator
More Information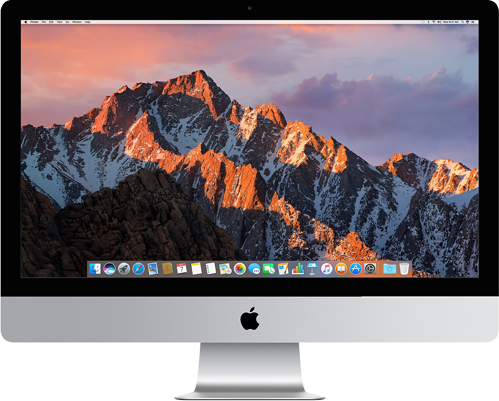 Training
Training courses are available to help you become more familiar with the software you have purchased.
Covering everything from the simple day-to-day activities to the more complicated facilities.
Book Training
Open Days
Want to see our products in action? Why not attend one of our Open Days to view demonstrations of the software, ask questions and enjoy a coffee.
More Information
Testimonials
Hear what our existing Customers have to say about our software and the support available.
More Information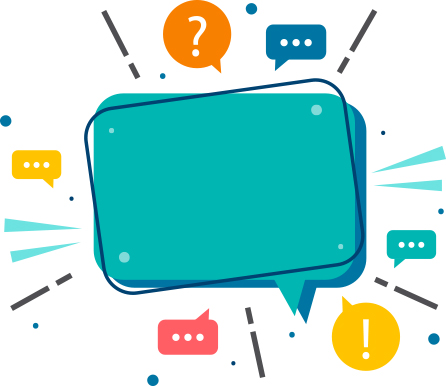 Accreditations
Software produced by Data Developments has been approved for use by the following organisations: Dioceses in the Church of England, Church of Ireland, Church of Scotland, Dioceses in the Roman Catholic Church in England...
More Information