Cream
MyMembershipManager.Online
MyMembershipManager.Online is designed to be your complete online membership administration system, enabling you to record everything you need to know about families and individuals within your organisation. It seamlessly integrates with our MyGiving.online donations system, our MyFundAccounting.Online accounting system and Microsoft 365 giving you a broad range of integrated facilities useful for any organisation large or small. If you are an excepted or registered church/charity we can even help you apply for the FREE charitable version of Microsoft 365's Business Basic edition.
You can easily create groups, track attendance and schedule individual or recurring meetings. Meetings can either be face to face or online at the click of a button using Microsoft Teams with all of the invites being managed automatically by our software.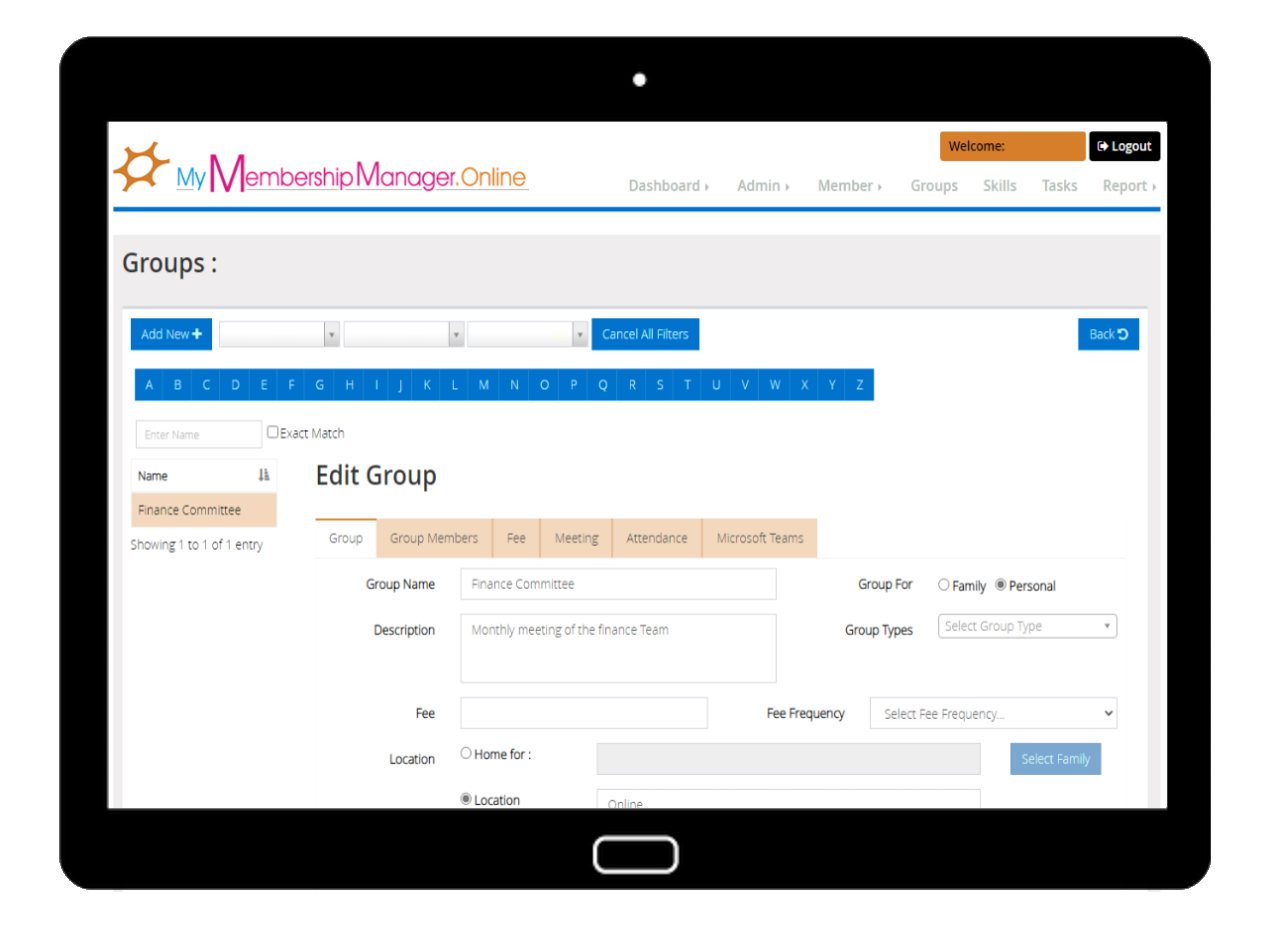 A wide variety of tasks and rotas can be created with volunteers being allocated to certain dates and times automatically but with the flexibility for you to change this suggestion at the click of a button. Our rota generation avoids diary clashes and you can even set rules as to how people should be allocated, making creating rotas a breeze.
Visits can be arranged and recorded automatically within Calendar. This Calendar will include all appointments, rotas, meetings on an individual and/or organisational basis. People can see events that they have with you and you can see an overview of all meetings and events run within your organisation.
We want you to succeed and grow so we don't charge extra the more members you have and you can create as many users (with specific permissions and access rights) as you wish. It may be that you have a number of different centres or churches that you wish to keep separately from one another but still be able to see the overall picture. For just an extra £4 per month per centre/church our software allows you to do this with ease.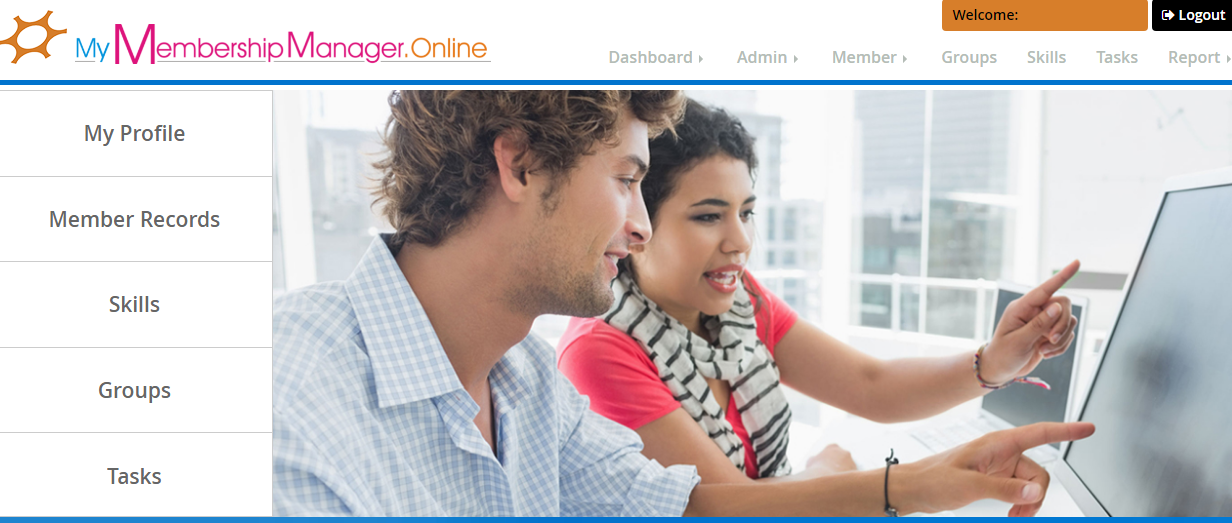 Features
Record an unlimited number of people and family records
Share the work – create as many different users as you wish but only give them the access rights you decide
Enter family details, such as telephone numbers and email addresses, to one person's record and it will automatically appear on everyone else's record who are part of the same family
Setup relationships for immediate and distant relatives
Record public and encrypted private notes about your members
Create an unlimited amount of user defined fields to tailor the information you can store on your members
Store photos of people (if permitted) to help old and new administrators easily recognise records and identify members with the same name
Manage groups, meetings (face to face and online) and attendance with ease
Create visits and record encrypted confidential notes securely
Produce rotas that automatically prevent calendar clashes and create rules to be taken in to consideration whenever rotas are generated
Manage and track certificates – Produce reports to show a certificate's current status and highlight any leaders that require certificates – for example DBS's
Manage clubs and subscription fees
Send emails to individuals or groups of people within your organisation quickly and easily
Works on PC, Apple Mac, iPad, Tablet or virtually any browser enabled device
Work at the office, at home or anywhere there is an internet connection
Technical support via telephone and email included
Secure
Our servers are all PCI DSS compliant
Our site is tested by a completely independent specialist security company to ensure everything remains secure.
Our servers are monitored by technical support staff 24/7
The site is backed up regularly
No complete credit/debit card or bank details are stored at any point
How much does it costs?
£15 per month (incl VAT)
What does this include?
Use of the software for a single branch
Unlimited number of users
All future updates and upgrades
Technical Support by phone and email
For each additional branch you may require, the monthly fee will increase by £4
Click here to register for your 30 day free trial